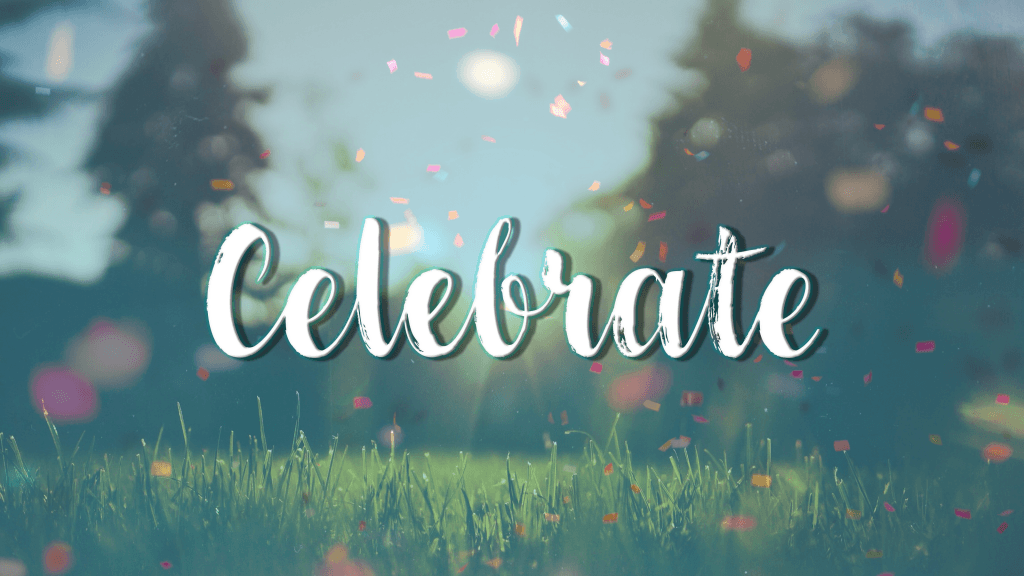 Welcome!
Thanks for joining us today!
Questions? We love answering them! Ask one of the greeters if you are joining us in person or click contact us if you are worshipping with us online.
Don't forget to fill out the digital connection card. Click new to Tuckerton UMC on the next steps section at the bottom of this page.
If you are joining us online,
Click the link below to see the live stream every Sunday at 9:30 a.m.
Today's Worship - July 3, 2022
We celebrate communion every Sunday!
You are more than welcome to share this moment with us!
If you are online, have a piece of bread or cracker and a cup of juice or water.
Order of Worship
Opening Hymn by Senior Choir
Greeting
Call to Worship
Leader: In Christ, we are one body, one spirit, one Lord, one faith, one baptism.
People: But we are still individuals, called to different roles in the body of Christ.
Leader: God calls us to grow together with gentleness, humility, and patience.
All: God calls us to accept one another with love and to live in unity.
Opening Prayer
Worship Hymn: "My Country, 'Tis of Thee" UMH 697 (v.1 and v.3)
Special Music: Laurie Bode and Shine & Serve Kids
Scripture Reading: Ephesians 4: 1-16
Sermon: "Celebrate Unity"
Affirmation of Faith: "Apostles' Creed"
Pastoral Prayer
Communion
Announcements
Giving Moment
Offering Hymn: "God will take care of you" UMH 130 (v.1, 3, and 4)
Doxology
Benediction
Closing Hymn: "Battle Hymn of the Republic" UMH 717 (v.1, 3, and 4)
Worship Service Recording
Next Steps
Happening this week!