Meet our leadership
Say hello to the leadership team at Tuckerton UMC.
Rev. Jason D. Ríos - Senior Pastor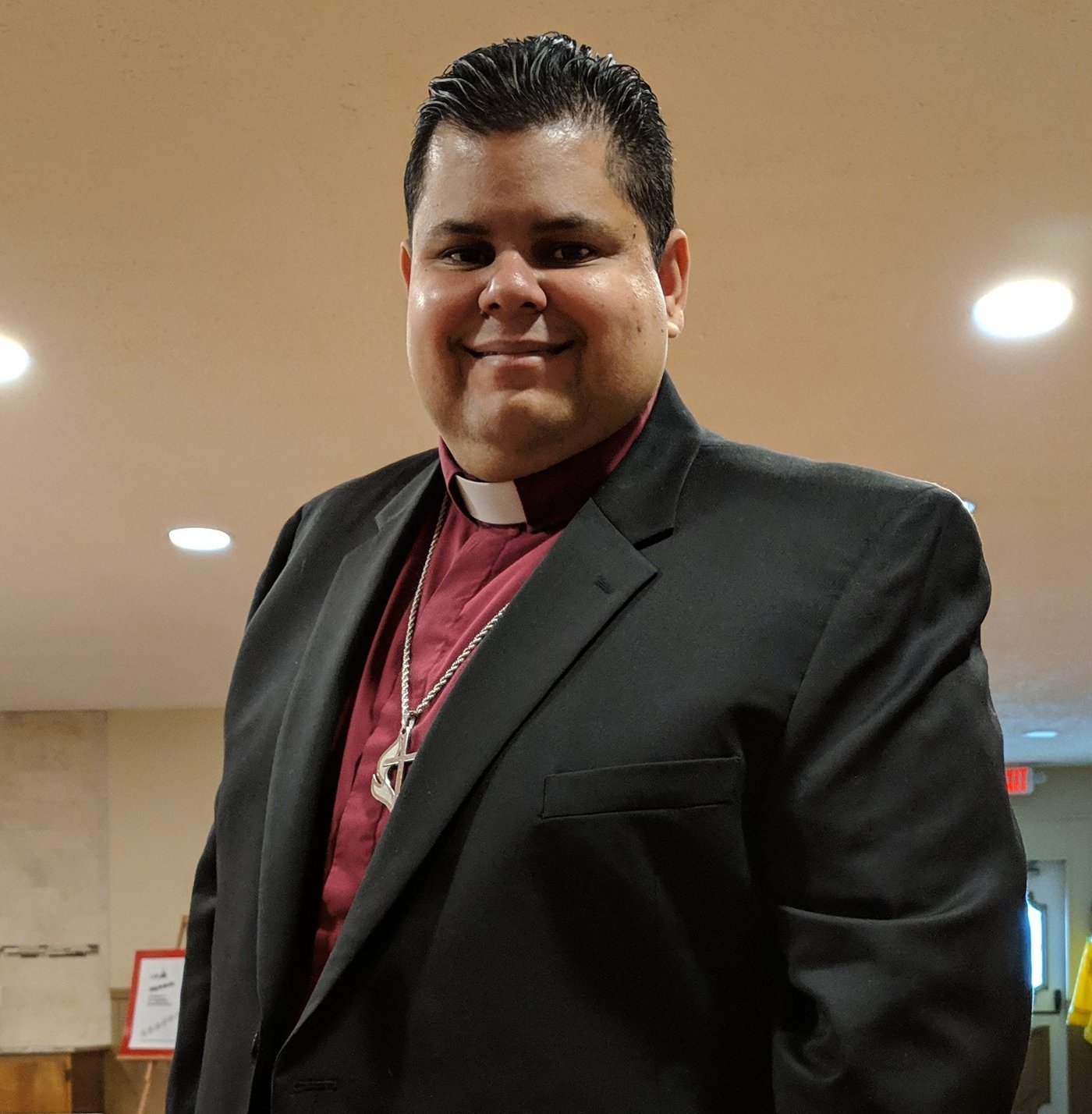 Rev. Jason D. Ríos comes from Puerto Rico. A graduate from the Evangelical Seminary of Puerto Rico, Jason enjoys preaching, guiding people to grow a strong relationship with Jesus Christ and serving the community. Besides being a pastor for the last 15 years, he also served as Spiritual Director of Chrysalis and Vice-President of the Board of Ordained Ministry in Puerto Rico. His family consists of his wife, Yareliz (Yaya), their son Jayden, and their pets Michonne and Grey. His hobbies include technology, social media, and traveling. Jason has a passionate heart and is excited to serve in this new community and see God's miracles.
Tom Trainor - Retired Pastor
Rev. TomTrainor brings a wealth of experience to the First United Methodist Church of Tuckerton.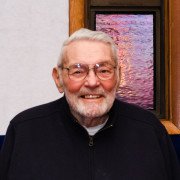 Rev. Yareliz Martínez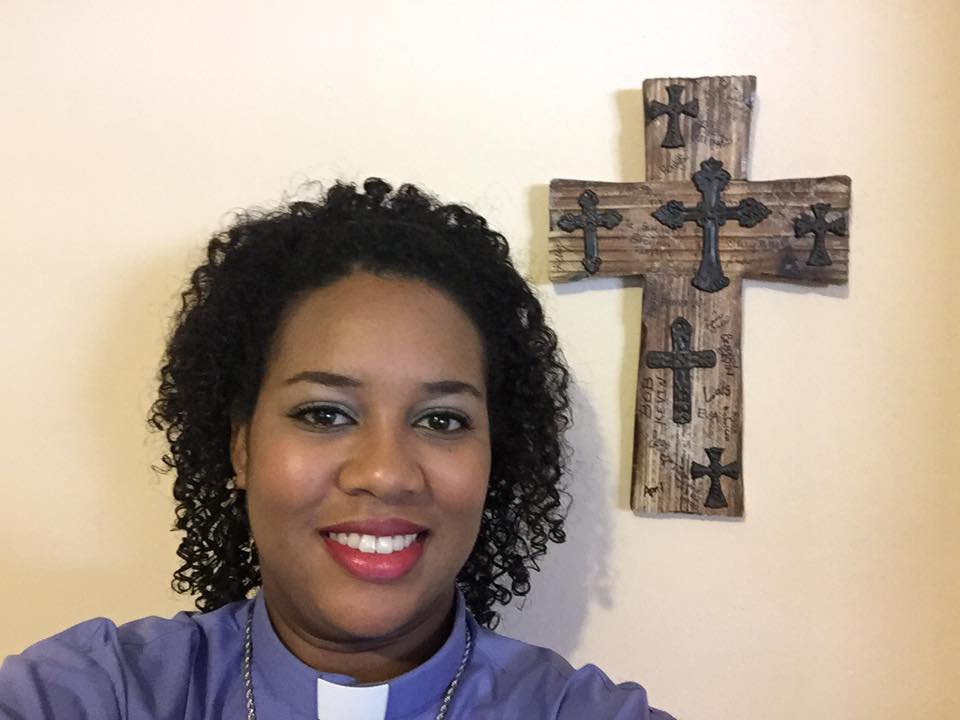 Cary Varn - Church Council President
Sharon Zolna - Lay Leader
I love this church! We have Christ at the center of our gathering and have a wonderful church family that supports each other. Come worship with us!
Ann Thompson - Treasurer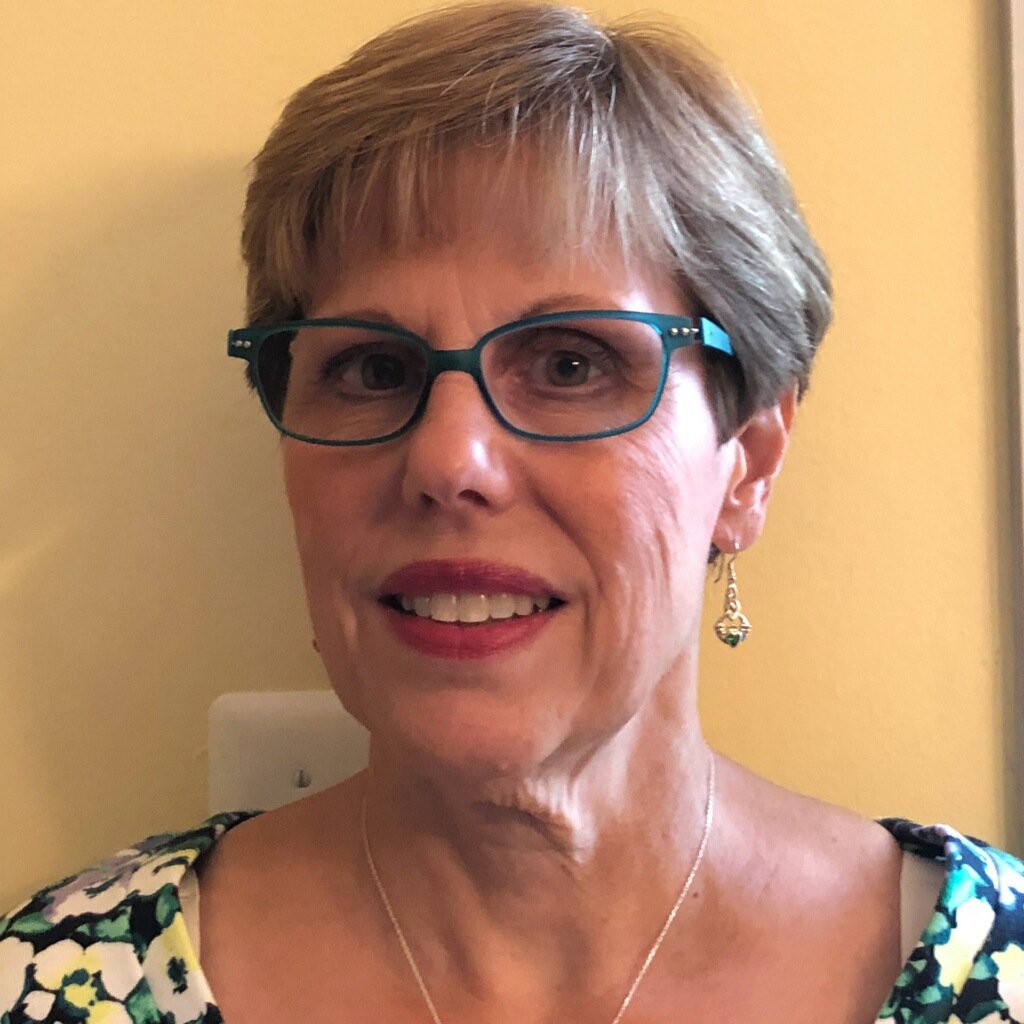 Jennifer Rochesky - Kids Ministry Coordinator & Office Administrator
Carla Baker and Florence Simons
Florence Simons is our very talented Church Organist and Carla is our charismatic Choir Director. Both coordinate and oversee the musical life of the Church. Music is a very important part of the life at Tuckerton UMC and is a beautiful addition to our worship services. Florence and Carla have a wonderful way of mixing new and interesting songs with all of the old, traditional favorites we love to sing.
The whole experience! The pastor and church family is wonderful. -Carla Baker
Board of Trustees
Bob Darrah, Kurt Hess, Don Leese, Peter Gioiello, Keith Vreeland, Harry Rocheskey, and Rev. Jason D. Ríos