Book Club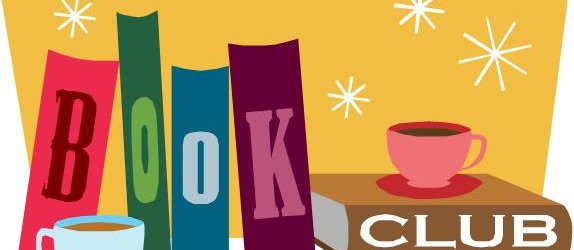 All Are Welcome!
Our Book Club is back in session!


All adults are welcomed to attend. We meet on the 2nd and 4th Sunday of every month after service. The book we are starting to read and discuss is Classic Christian Thinkers: An Introduction by Kenneth Richard Samples , available from Amazon*. The study is led by Scott Kay ([email protected]).
*Amazon Smile is an easy way to contribute to the church. The church receives ½ of 1% of all your qualified purchases at no cost to you! When you are shopping on Amazon, go to smileamazon.com.
Pastor's Bible Study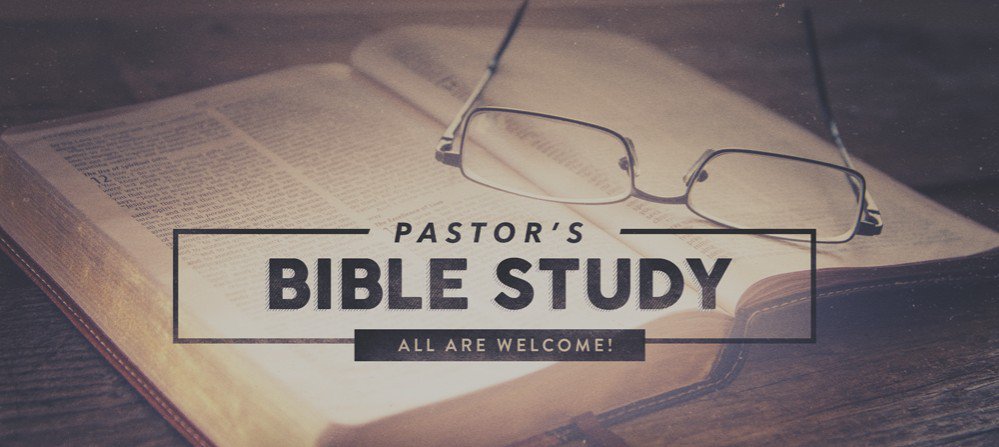 Join us on Thursday evenings for Bible Study 6:30 to 7:30 p.m. Next study will be announce soon!
Christian Yoga
This is an accommodating, class regardless of experience, ability, gender & age (although teens must be accompanied by an adult). Join us & grab a friend who
needs some self-care time.
**Donations help the missions of the church.** Contact Anna Vreeland (732) 267-1261 or on Facebook at Yoga at the Bay.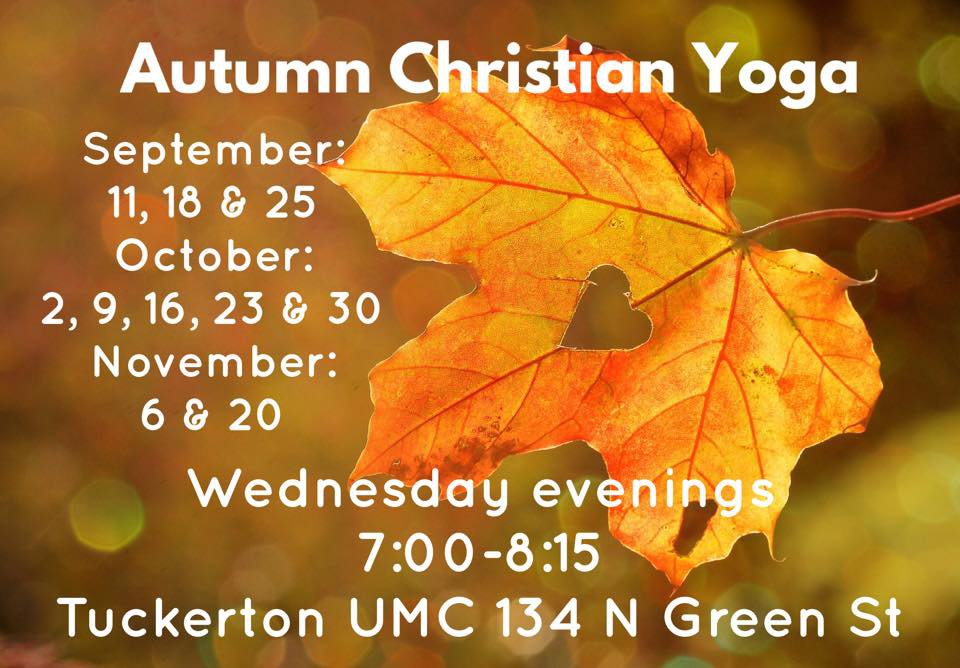 Meditation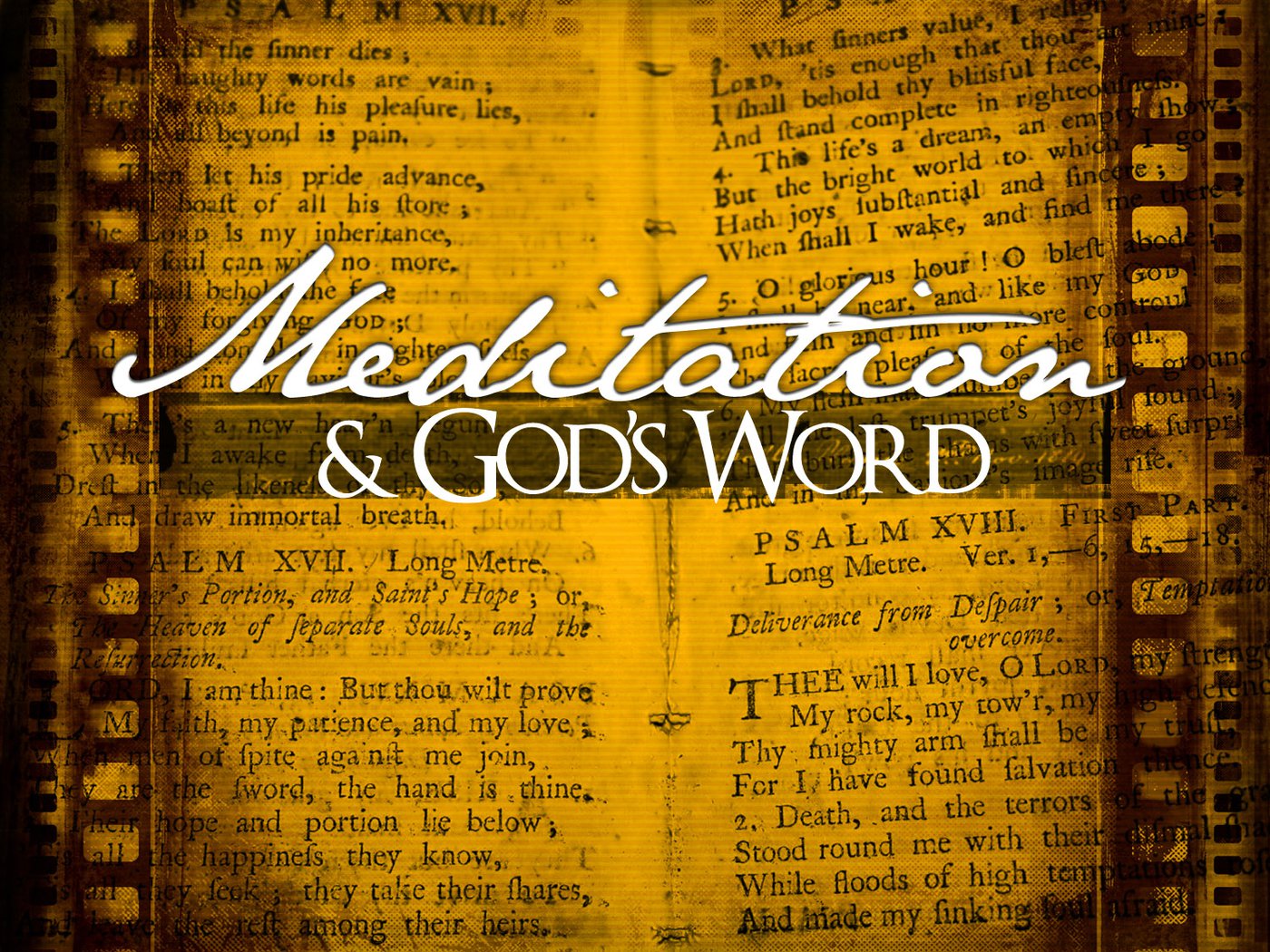 A seated class focusing on the Word of God meets Wednesdays, 9:30-10:30 am.
Details on a Sat. evening class will follow. Please contact Victoria E at (609) 709-5982 or [email protected] for more information. Open to all.